Health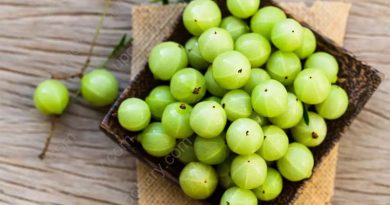 Are you trying to chew an amla? You are not liking the taste? Are you thinking of throwing it out?
Fashion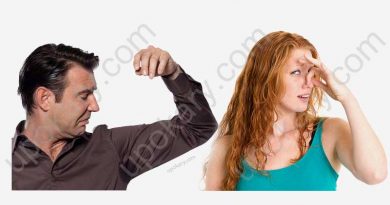 Body odor is the very embarrassing when you are with your friends and family. This odor is produced by the bacteria
Entertainment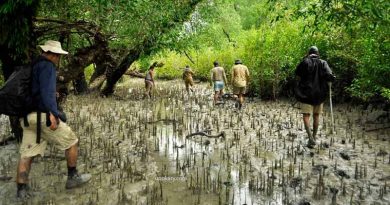 What is the Sundarbans and where? Sundarbans is a the natural mangrove forest in the south of the Khulna district.
Life & Law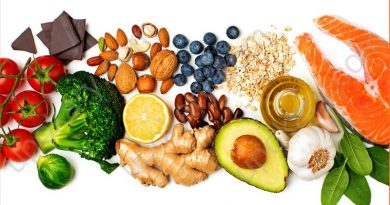 The foods we eat can have a big impact on the structure and health of our brain. Eating a brain